We are proud to represent properties throughout the East Contra Costa County, Alameda County, Solano County and San Joaquin County. Our team is honored to be active members in our community! We can't wait to welcome you to the neighborhood!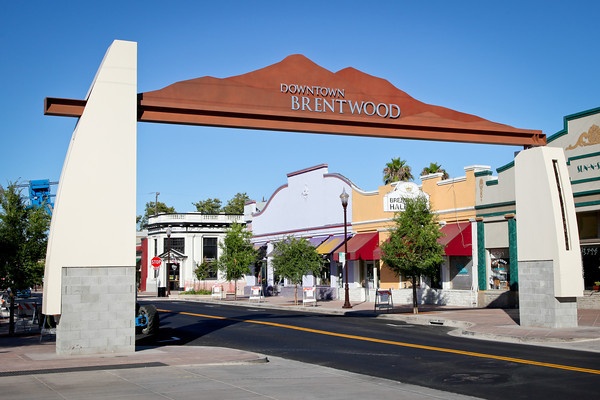 Brentwood
Located 55 miles east of San Francisco, the City of Brentwood is a charming and desirable community for residents and businesses alike.
Incorporated in 1948, Brentwood is located in the far Eastern Contra Costa County region of the San Francisco Bay Area. The community has a long and storied history in agriculture and farming production. That tradition continues today even with the residential growth the City has experienced over the last several years. In the late spring and summer months, area farms are brimming with
agri-tourists seeking out the latest stone fruits, corn and cherries.
The City's incorporated boundary currently totals 14.8 square miles (9,502 acres), with a
sphere of influence totaling 17.4 square miles (11,129 acres).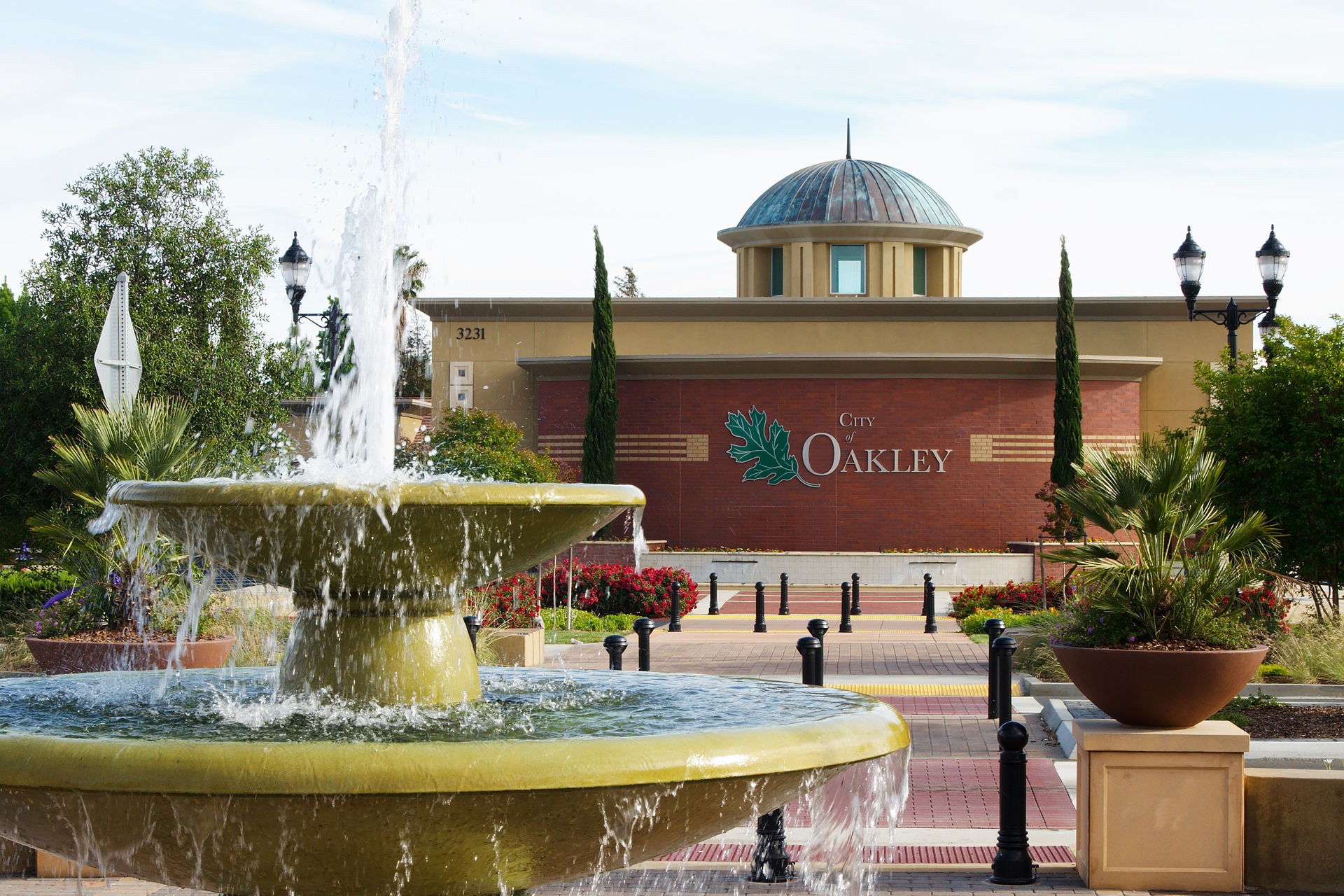 Oakley

The City of Oakley, incorporated in July 1999, is one of California's youngest cities. Residents enjoy a charming area with an abundant housing supply, quality schools, and a friendly atmosphere that truly make Oakley, "A Place for Families in the Heart of the Delta."
Today a landscape of gently rolling fields, orchards, and vineyards gives us a glimpse of Oakley's agricultural past. From a quiet Delta farming town, Oakley has blossomed into a growing community of landscaped parks, abundant recreational opportunities, shopping centers, and planned business and commercial development.
Oakley's residents enjoy a progressive community that is rich in history, supports strong family values, and offers a high quality of life. Our residents take pride in being a part of a City that is building a prosperous future for generations to come.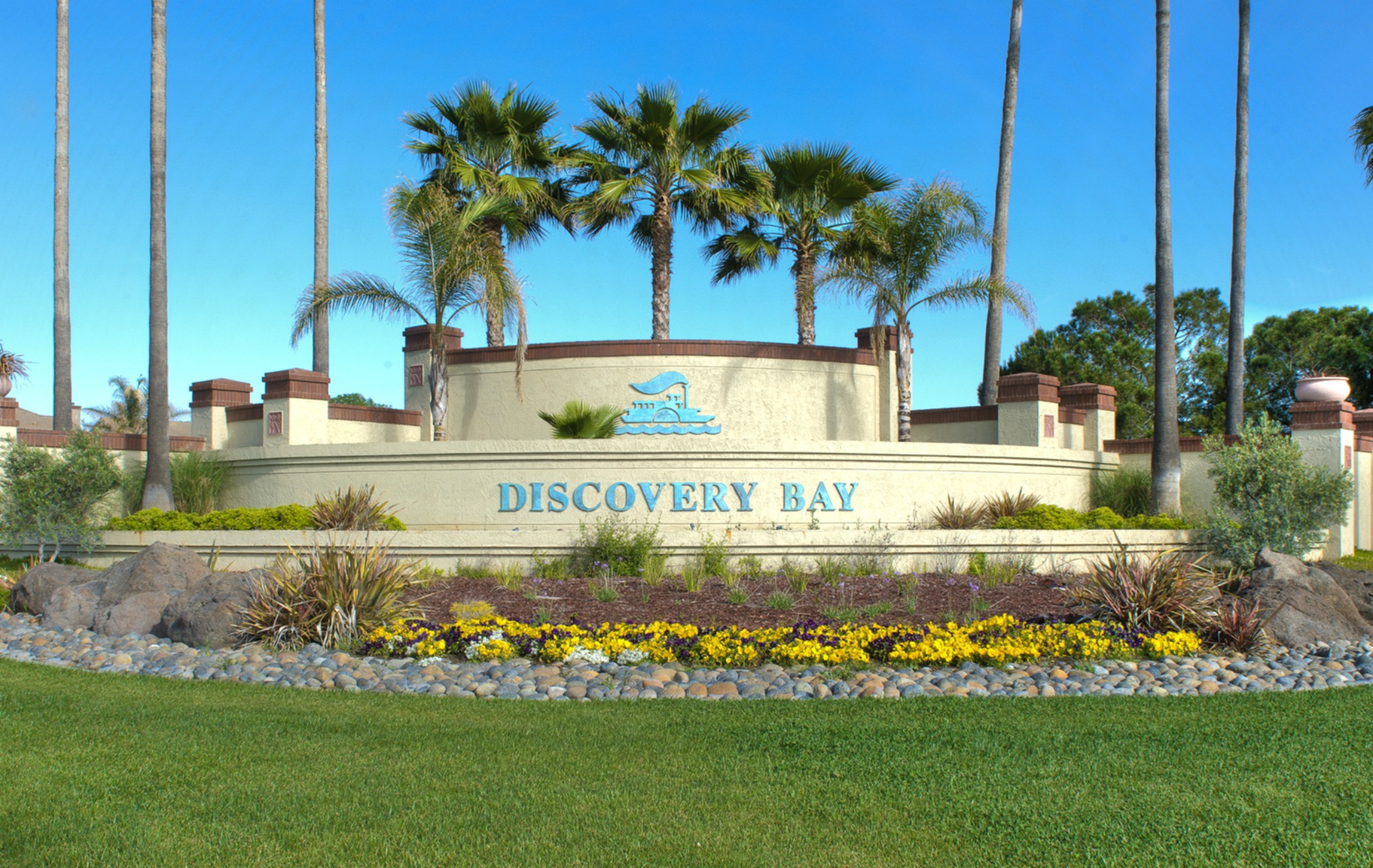 Discovery Bay
Discovery Bay was established in the early 1970s as a mostly weekend and summer resort community. Today, Discovery Bay has evolved into a thriving year-round home for over 14,000 residents who enjoy small-town living against the backdrop of over 1,200 miles of Delta waterways. Approximately 60% of Discovery Bay homes are located in the original part of town, while the remaining homes are in Discovery Bay West.
Boasting a full-service deep water yacht harbor with a fully stocked chandlery and marina shops, two shopping centers, three public schools and one private school, Discovery Bay provides a variety of commercial and retail outlets and dining opportunities throughout town.
Boaters can navigate from Discovery Bay to San Francisco Bay, enabling residents to literally go anywhere in the world from their own backyard. Whether you enjoy fishing, waterskiing, wakeboarding or simply exploring the California Delta, there is no shortage of things to do here.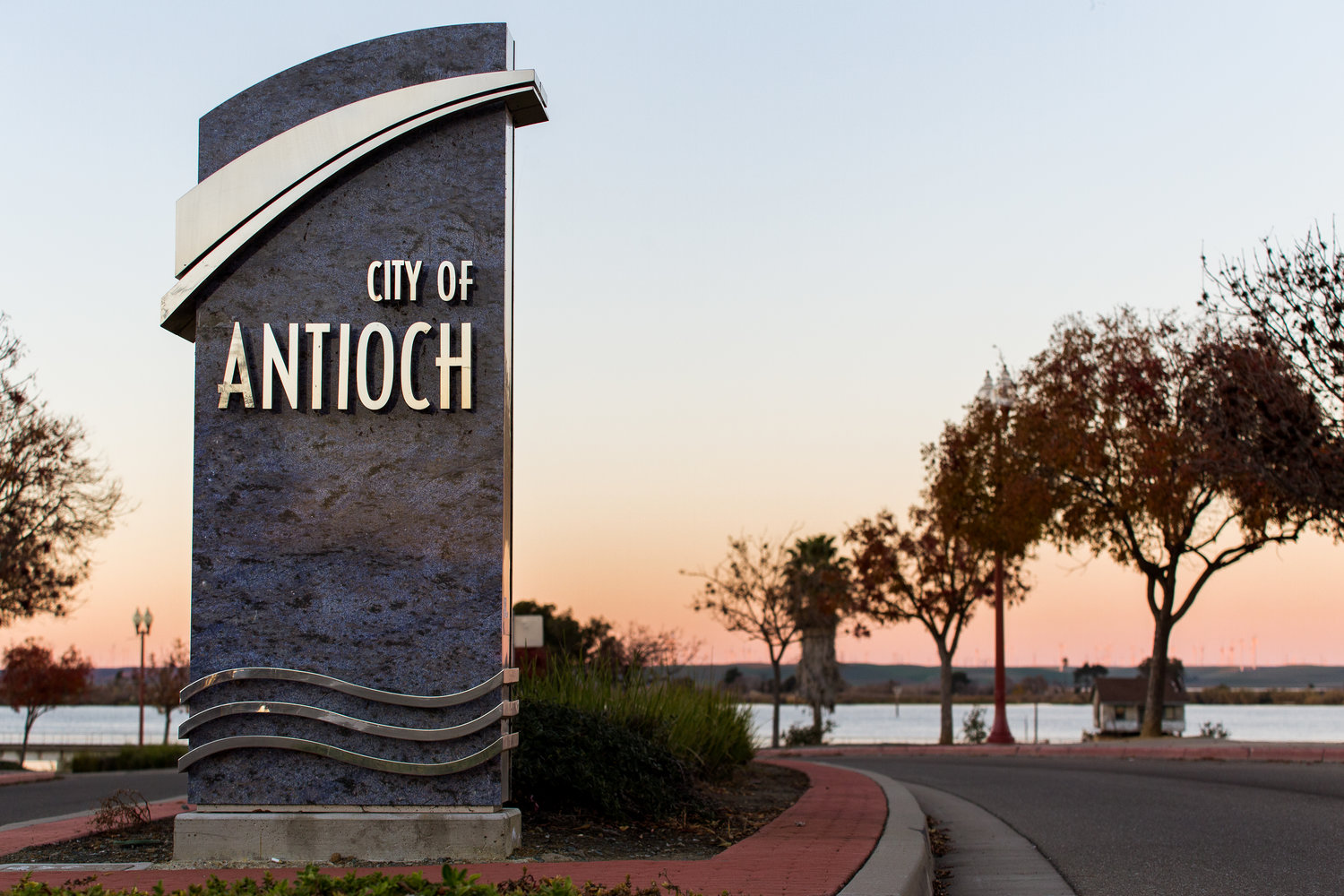 Antioch
Antioch is the Gateway to the Delta, located on the banks of the San Joaquin River in Northern California. Just off of Highway 4, in Contra Costa County. With a population of over 100,000 people, Antioch has become the heart of Eastern Contra Costa County, offering a variety of employment, shopping and vast recreational activities.
Land remains plentiful and affordable, compared with other parts of the Bay Area. Antioch is one of the few Bay Area communities that offers affordable housing. There are a variety of house styles throughout Antioch, from condominiums to single family residences, priced for a variety of income levels.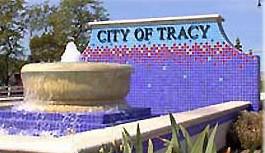 Tracy
Tracy is the second most populated city in San Joaquin County, California. The population was 82,922 at the 2010 census. Tracy is located inside a geographic triangle formed by Interstate 205 on the north side of the city, Interstate 5 to the east, and Interstate 580 to the southwest; this has given rise to Tracy's motto, now recorded on the city's website: "Think Inside the Triangle".
…And Many More!!